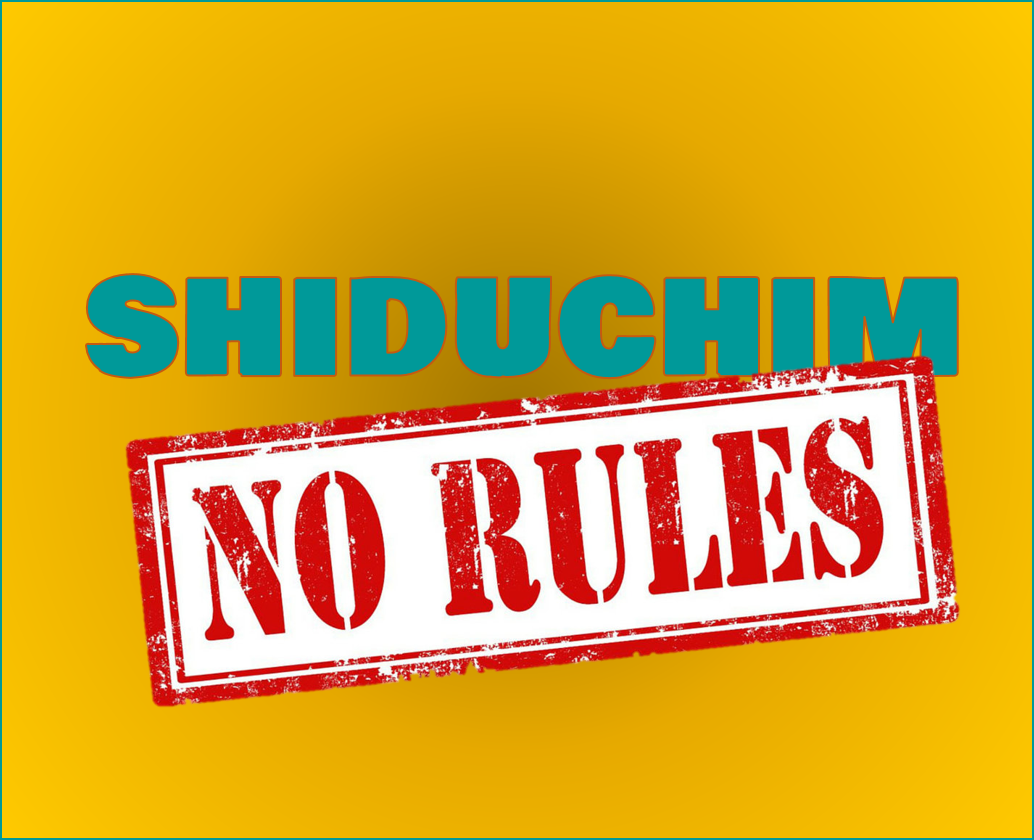 by Devora Krasnianski, founder of Adai Ad Institute
"This whole shiduchim part of my life is so frustrating and stressful, I wish there was a manual of how to navigate through it." "Indeed, what are the protocols; wouldn't it be great if those were written and shared with all?"
Though it may be easier to have a clear set of guidelines, there really are no rules when it comes to shiduchim. OK, there are just a few which I'll mention soon. Every potential shiduch is unique – in so many ways that it would be difficult to state explicitly the way they should be done.
Some questions and answers.
You can send your questions to [email protected] or you can use the 'Ask Anonymous question' form.  We will try to answer your questions and add them here.